Concrete Foundations for the Corrugated Industry
Administrator, Friday 03 May 2019 - 12:00:00
The team at KPI Incorporated provides the corrugated box industry an alternative supplier for concrete foundation work on rotary die-cutters, flexo folder-gluers, corrugators, and other equipment. Please contact us at 317-288-0470 or hello@kpiincorporated.com for a quote.
A 3-part project in Texas, completed by Precision Industrial Contractors, has proven yet again that KPI only partners with the best companies in the corrugated industry. This project included the concrete foundation for a five color Rotary Die Cutter from Hycorr, a GeoMartin/BOS (formerly BTS) pit, and two Alliance LoadMASTER pits. It also included the concrete foundations for a bag house and a scrap system from Ohio Blow Pipe. During this project, PIC also relocated a specialty folder/gluer.
On this project, PIC complemented their concrete and rigging abilities with a custom engineered catch basket and weir for the sump pit. As a final touch, PIC applied an epoxy coating to seal the concrete.
KPI works with customers to understand their specifications and project needs. KPI has partnered with PIC, a company with 30 years of experience in the corrugated industry. PIC has a library of foundation designs, and the manpower to complete your project in any region of the United States.
See gallery below: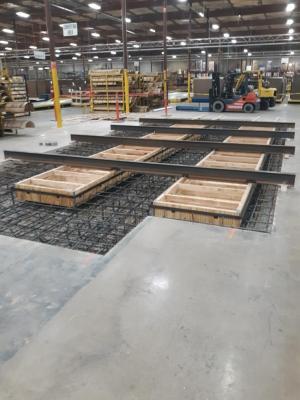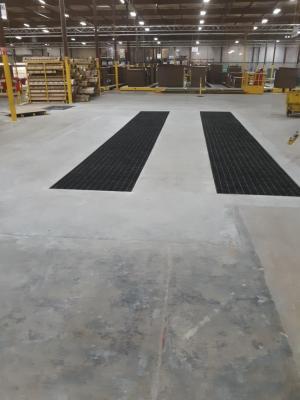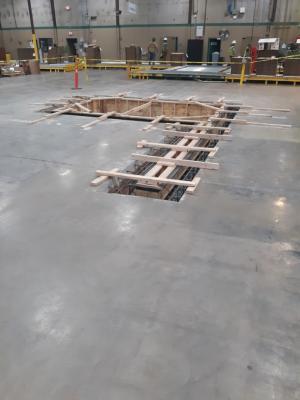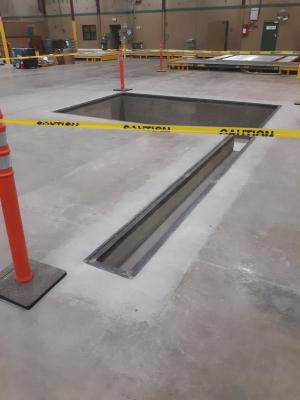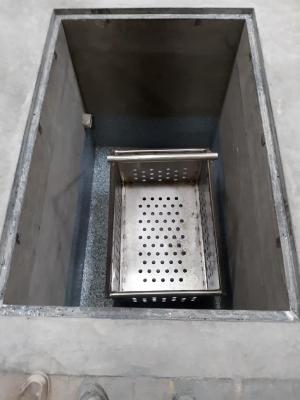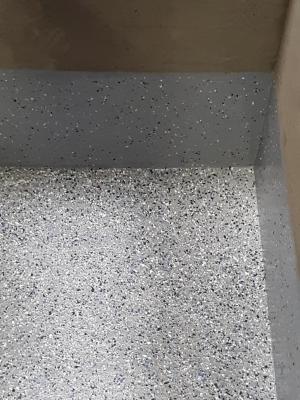 ---
this content item is from KPI Incorporated
( https://www.kpiincorporated.com/e107_plugins/content/content.php?content.64 )